Photos Use Decisions to Impresses & Remembers Customers About You
Every day your customers come across thousands of images. Some of those images may stay in your customer's memory or may disappear as soon as your customer sees them.
To attract your customers from the first sight, you need a unique image, banner, bring your own creativity but at the same time need to speak about your product. So a unique image is essential when you want to brand a product.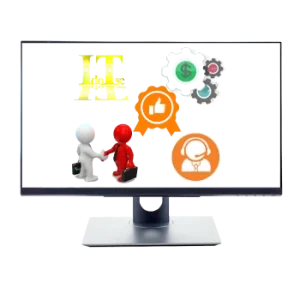 Create vivid images, bring content to your customers.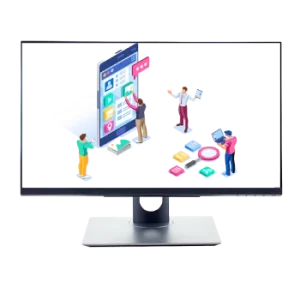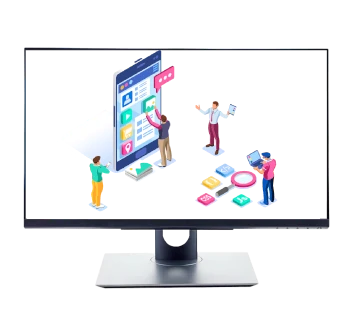 Spread the word with your own unique images with your own charm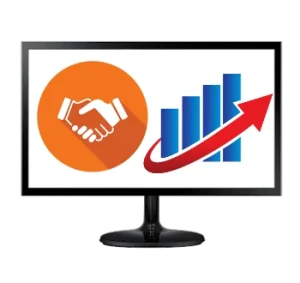 Make your mark and develop your brand with excellent images and content
STEPS IN IMPLEMENTING BANNER & IMAGE DESIGN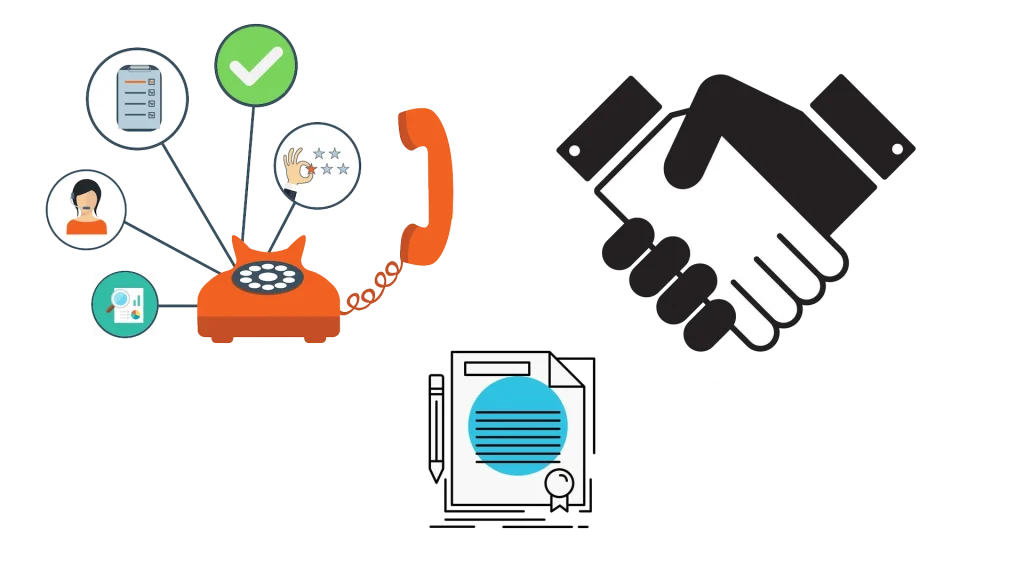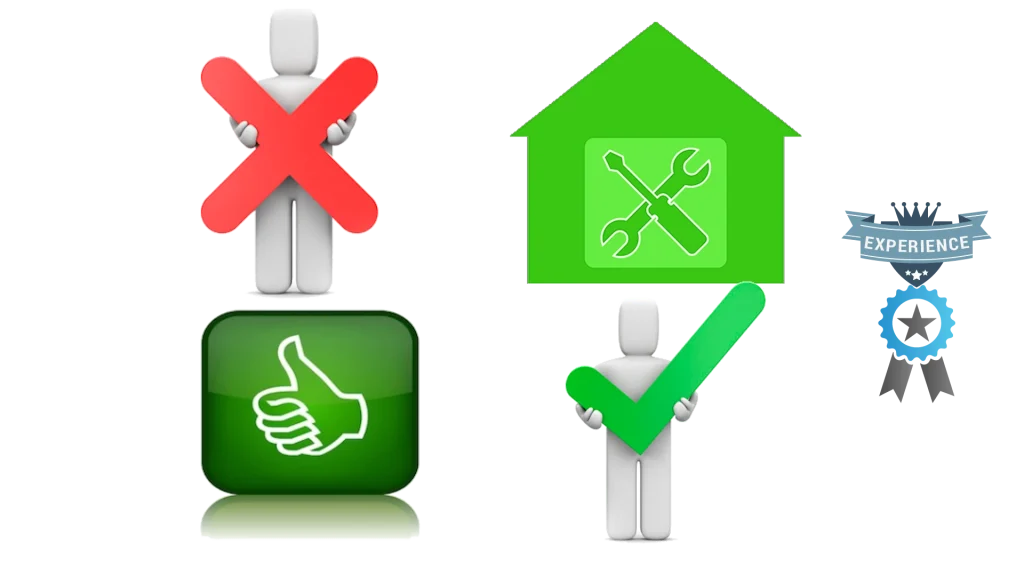 CONTACT US NOW
FOR FREE CONSULTING SOLUTIONS