TẠO SỰ CUỐN HÚT TRONG TỪNG TRANG GIỚI THIỆU
WHAT MEANS A BEAUTIFUL CATALOGUE & BROCHURE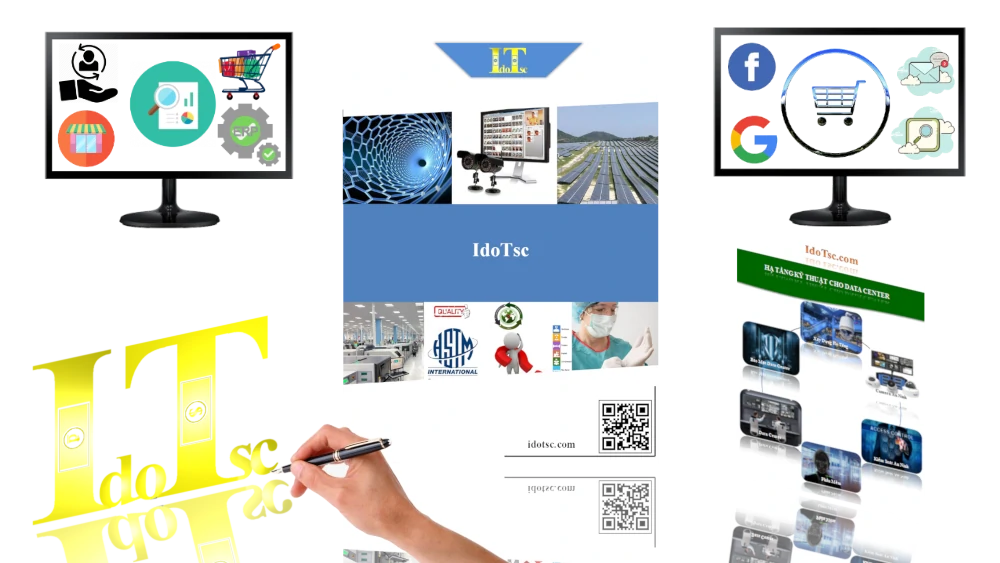 SHOW PROFESSIONAL
A beautiful and impressive brochure, profile, banner shows your professionalism, dedication, and dedication to the product you want to introduce to customers. Show your content investment to customers as the most sincere invitation.
MEDIA TO TRANSFER POWERFUL CONTENT TO CUSTOMERS
Brochures, profiles, catalogs are visual documents that can convey powerful content when designed impressively. Impressively designed visual documents will help customers easily grasp the information presented in the document.
HELP CUSTOMERS EFFICIENT MEMORY
Intuitive documents make it easy for customers to carry around and easy to look back on. A visual document with a beautiful and impressive design will always attract the eyes and interest of customers. With an image, a content customers pay more attention. This will help your customers remember your product and brand information more deeply.
Receiving Information And Advice
After receiving the requirements from you, our team of consultants will contact you to advise and offer solutions according to your requirements. Introduce some similar models, describe in detail to customers about products from your requirements
Make a Detailed Contract
From detailed information discussed with our specialist. We and the customer will make a detailed contract with the exchanged content, your requirements, the work to be completed, the terms….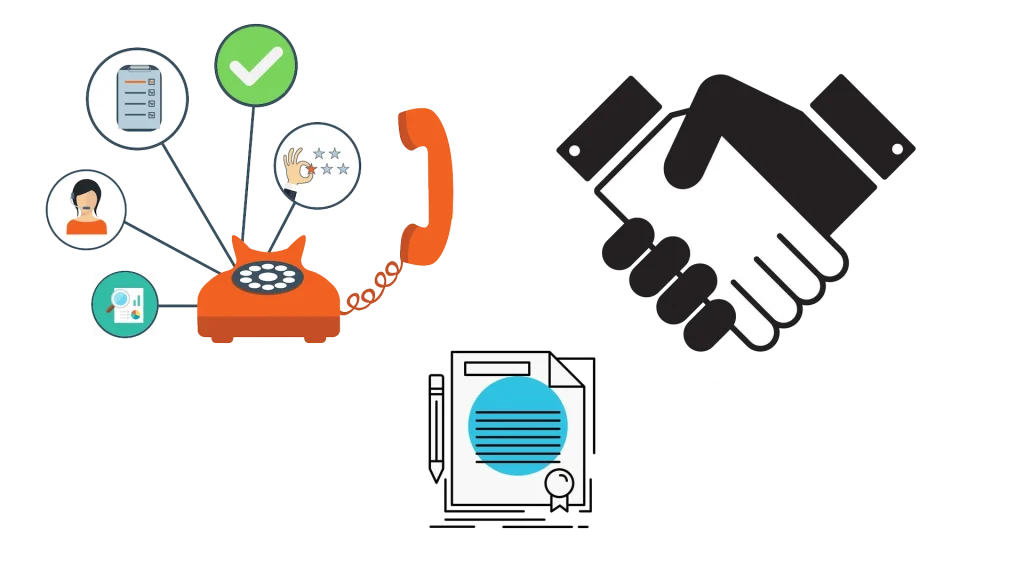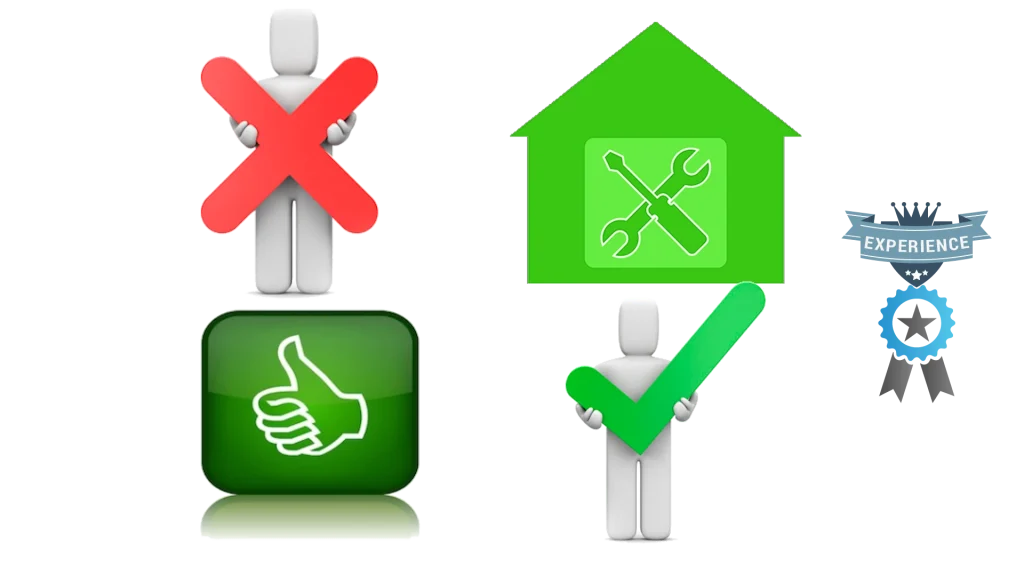 Design Implementation
After making the contract and the parties have agreed to sign the contract. The service user will provide documents, images, content… to the designer according to the contents of the contract. When the designer receives the document, the preliminary design will be performed.
Complete Editing and Handover
From the preliminary design, the service user will consider the content that needs to be edited and send it back to the designer. The designer will base on the content requested by the service user to revise the preliminary version. The number of revisions will depend on the terms of the contract. After the two sides have agreed on the final design. The designer will hand over the entire design to the service user.