FACEBOOK MARKETING IN VIETNAM
WHY AND WHEN NEED FACEBOOK MARKETING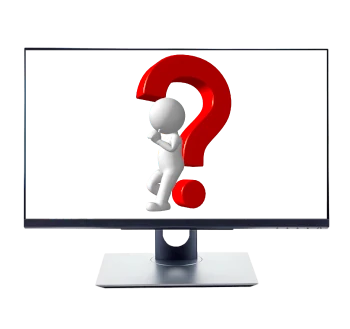 Why do you need to do marketing on Facebook?
Currently, facebook is the social network with the most users worldwide in general and Vietnam in particular. Therefore, the number of customers can reach, and the number of potential customers on Facebook is extremely large. If you use the right marketing method, you can reach this large number of customers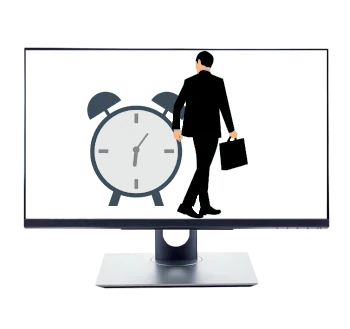 When do you need facebook marketing?
With any business or business unit facebook can be a place to promote, build brand image easily and effectively. Depending on specific needs and fields, the cost of marketing on facebook can be relatively low. But with facebook you need to have time, persistently for a certain period of time to reap success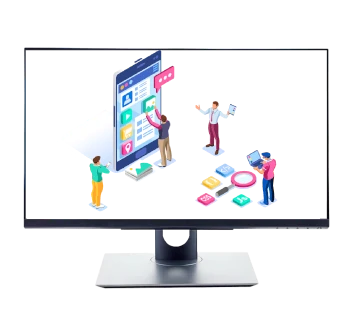 What do facebook marketing do?
Depending on the size of the business and organization, depending on the specific conditions of human resources and budget, it is possible to do facebook marketing at a specific scale. But with facebook includes categories: facebook ads (facebook ads), Fanpage (page development), Group (group development), Live stream, personal facebook page development…
WHY CHOOSE US DO FACEBOOK MARKETING IN DA NANG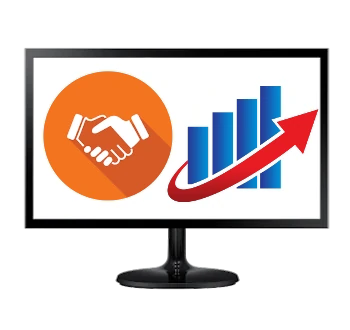 Always put the interests of the customer first
Because we always want to have a long-term relationship with our customers. So we understand that the development of customers, the benefits of customers are the key to this long-term association. Customer's trust is always the guideline for our long-term development.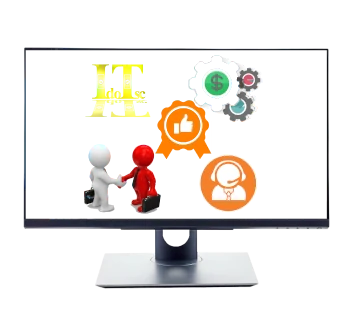 Always respect credit
With us, trust is always the core of all work. In the digital age, trust is the most valuable thing to make every job go smoothly. When trust is held, core values are shaped, interests are neutralized, and every job is handled satisfactorily. That's why we always take credit to keep faith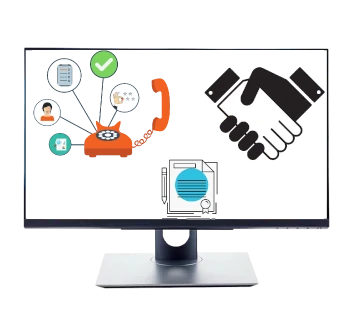 Put facebook basics first
Always put sustainable development first. We understand that facebook prioritizes interaction, creating publicity of facebook with quality articles. Therefore, when approaching Facebook marketing, we always create attractive, meaningful, but constructive end products.
WE SUPPLY FIELDS ABOUT FACEBOOK MARKETING IN DA NANG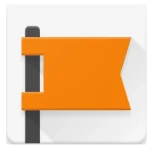 Taking Care of Fanpage
Administer and write articles for fanpage for customers in Da nang.
Increase interaction, increase page likes for customers in Da nang.
Page Optimization for customers in Da nang.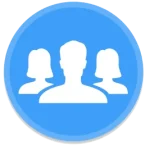 Group Facebook
Consulting and group management for customers in Da nang.
Increase interaction in the group for customers in Da nang.
Filter group user information for customers in Da nang.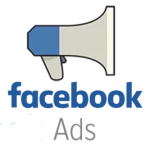 Facebook Ads
Consulting and implementing Facebook advertising campaigns for customers in Da nang.
Optimizing Facebook ad campaigns for customers in Da nang.
Connect facebook ad account with third party ad account for customers in Da nang.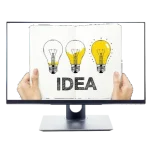 Video & Image on Facebook
Product photography, photo design, banner ads and posts for customers in Da nang.
Filming advertising clips, staging advertising clips, recording  livestreams for customers in Da nang.